Mark (Ben Rosenfield) and Mary (Hayley Law) bump into each other after initially meeting years prior while attending the same college (something which Mary forgets happened and must be reminded). After Mark asks her out, the two have a whirlwind, passionate romance and decide to get married after a year of dating. Mark is happy with this decision, while Mary wonders if being married so young ultimately means they've missed out on having other sexual partners. Shortly thereafter, their agreement to enter into ethical non-monogamy commences and, although Mark is hesitant at first, he and Mary go all in (for better or for worse).
Related: Tribeca Review: 7 Days Is A Charming, Tender Romcom With Great Performances
The film is charming and, when it allows itself to linger on the characters' emotions, as well as their physical entanglements, it can be quite engaging and thoughtful. Mark and Mary are complicated people, with an even more complicated sex life, and their decision to explore other sexual partners sets them up for something they weren't quite ready to handle. Marks finds humor in some of the most unlikely places — including a convenience store bathroom where Mary agrees to go out on a date with Mark after confirming she isn't pregnant — and it's in these moments the film is genuinely funny and also full of heart. There is also the fact that Law and Rosenfield have fantastic chemistry and the onscreen couple's crazy in love relationship is primarily believable because of it.
What is ultimately most disappointing about the film, however, is its lack of focus on Mary and Mark as a couple or as individuals. It's as though the story would rather explore every other narrative avenue, while also figuring out ways to create conflict (which makes their relationship all the more difficult when it doesn't have to be) rather than looking inwards. The pair barely get to have a relationship before they're looking to spice things up in their marriage and the bedroom, with their decision ultimately avoiding the problems they were never forced to contend with. Neither seem very interested in having a relationship with each other and the writing is equally willing to sidestep a deeper look and exploration of their coupling by immediately bringing in other people into the mix.
Whereas Mark, Mary & Some Other People might have flourished with a steadier, multidimensional focus on its titular characters, the end result turns out to be a bit more surface-level. By the time the montage rolls around, there isn't enough investment in the state of their marriage.The film makes a concerted effort to engage with Mark and Mary's polyamory, but it misses the mark because these particular aspects of its premise aren't fully fleshed out. When things get a bit too deep, the film surprisingly backs off, creating obstacles for Mark and Mary that don't ever feel resolved. If Mark gets mad or blames Mary, the reasons are glossed over, with Mary getting the short end of the stick on a few occasions. Ultimately, the film's concept is a strange one for the couple precisely because they've only been in their marriage a few short months.
Mary's ideas about marriage making her feel older than she should at her age is ostensibly the issue, with the couple's problems largely stemming from their own immaturity. There is little effort made to enjoy and engage with their own marriage and the film spends the majority of its time essentially setting up Mark and Mary for failure. Marks' message seems to be that the desire to live up to expectations of youth is greater than everything else and, be it marriage or polyamory, neither character was ready to handle any of it. This, in turn, makes Mark, Mary & Some Other People far more chaotic than it needed to be. And without the depth needed to elevate this aspect of the film, the story falls short of its promising conceit.
Next: Tribeca Review – Roadrunner: A Film About Anthony Bourdain Is Emotionally Raw
Mark, Mary & Other People had its North American premiere at the Tribeca Festival on June 10, 2021. The film is 90 minutes long and is not yet rated.
Our Rating:
2 out of 5 (Okay)
Share
Share
Tweet
Email
0
Comment
Stephen Colbert Finally Stumped By Lord Of The Rings Trivia Question
Related Topics
Movie Reviews
2 star movies
mark mary and some other people
About The Author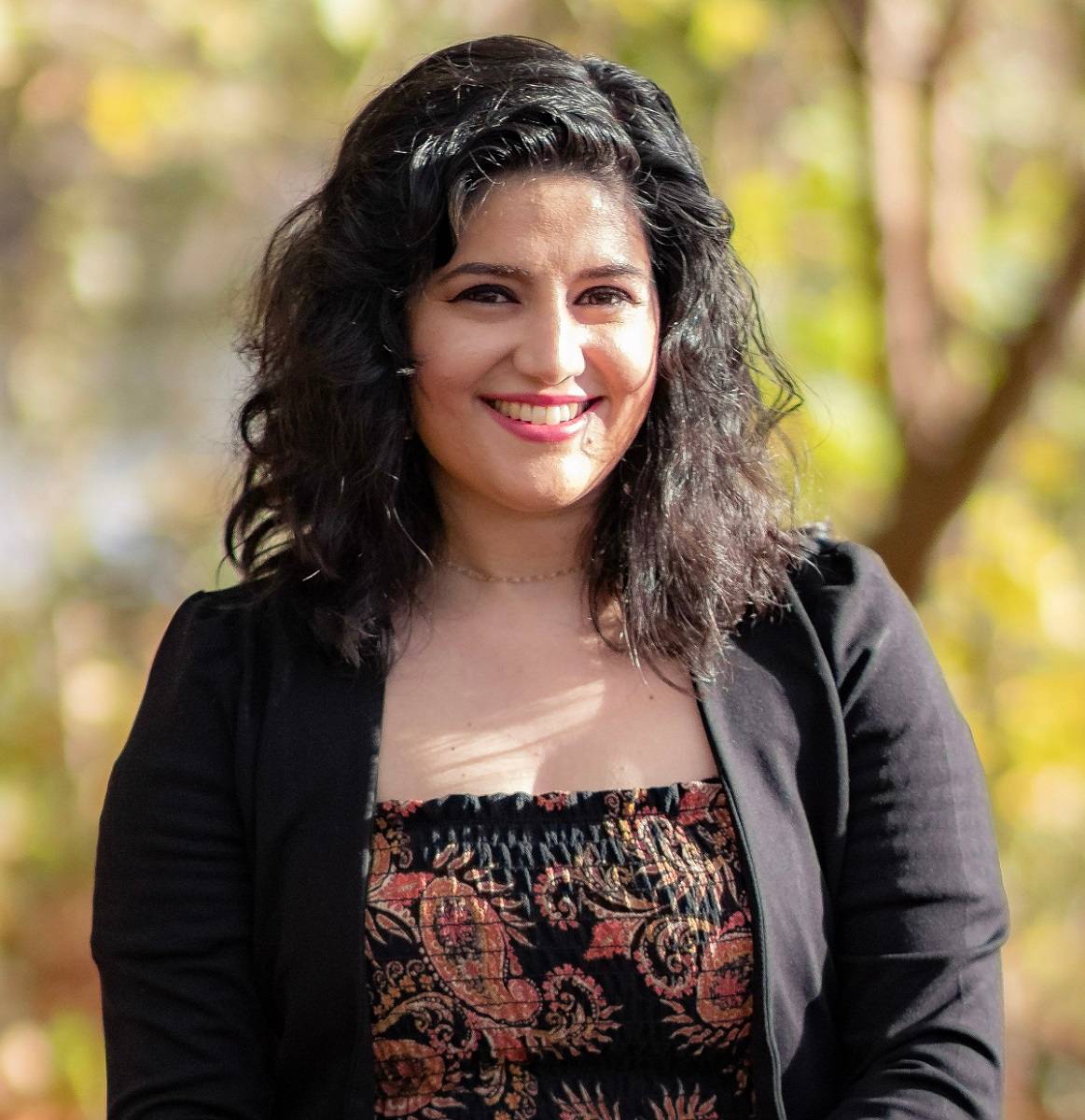 Mae Abdulbaki

(486 Articles Published)
Mae Abdulbaki is a movie reviews editor with Screen Rant. She previously wrote about a variety of movies and TV shows for Inverse, CinemaBlend, Pajiba, and The Young Folks, where she wrote reviews, features, news pieces. Her other work can be found at The Mary Sue, Film School Rejects, UPROXX, Heroic Hollywood, Looper, The List, and Bam Smack Pow, among others. Mae has also appeared on television segments, podcasts, and panels to discuss all things entertainment.
More From Mae Abdulbaki